TOP 10 PICKS
Here is what we'd buy if we could only have 10 stocks in our portfolio. We believe this portfolio offers investors with a fair balance between offensive plays with high growth potential, names set to benefit from the re-opening of the economy.

---
FULL PORTFOLIO
We regularly pick around 30 stocks throughout North America, Latin America, Europe and Asia. Typically, we target fast-growing companies (U.S. and global) with a market cap between $ 1B and $ 100B. Subscribe now and get access to our full portfolio.
Access our full portfolio right here: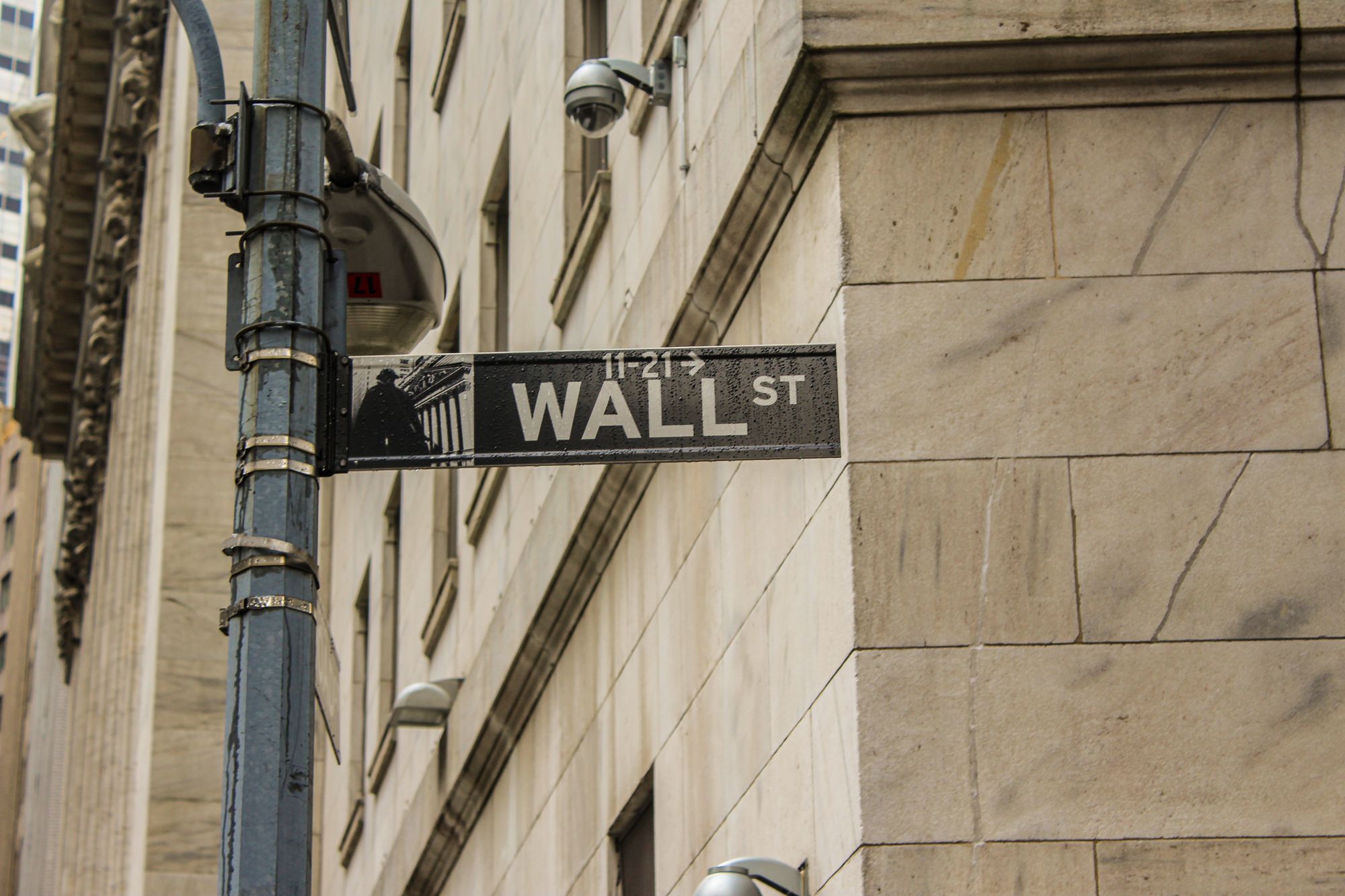 By becoming a paying member, you will also get our real-time buy and sell alerts. You will also get access to our TOP-20 get regular market updates.
---
PORTFOLIO STRATEGY
Three key words rule our portfolio: diversification, growth and rotation. These insure that our portfolio absorbs short term fluctuations while delivering long term returns in a consistent and predictable way.
Diversification enables us to find sectors that benefit from current market conditions and make an array of medium to long term bets, increasing our expected returns while decreasing our overall risk
Growing companies enable us to grow our capital as these companies grow their customer base, geographical presence, prices and cut their costs as volume increases
From time to time, we rotate out of our largest winners as market conditions, sentiment and momentum change. These enable us to free up capital and invest into smaller, still under-discovered companies
At last, we sometimes move out of growth stocks and back into funds. This happens when growth stocks as a whole have seen their valuations rise beyond reason.
---
Disclaimer
Please note that this article does not constitute investment advice in any form. This article is not a research report and is not intended to serve as the basis for any investment decision. All investments involve risk and the past performance of a security or financial product does not guarantee future returns. Investors have to conduct their own research before conducting any transaction. There is always the risk of losing parts or all of your money when you invest in securities or other financial products.