Benchmark Is Your Trusted Source for Reliable, Prudent, and Forward-Looking Investment Insights!
At Benchmark, we are committed to empowering investors with the knowledge and expertise they need to navigate markets.
Benchmark is dedicated to providing you with accurate, insightful, and up-to-date information that will help you make informed investment decisions with confidence.
---
Following the Macro-Economic Signals: How Central Banks Guide Our Investments
The guiding forces of inflation, unemployment rates, and yields act as critical pillars upon which the real economy grows. Here at Benchmark, we diligently scrutinize these fundamental factors to derive investment decisions.
Central banks' responses to prevailing economic conditions reverberate across global markets, significantly influencing asset classes, interest rates, and investment opportunities.
As investors, we meticulously analyze central banks' actions and policies, seeking the insights that shape our dynamic investment strategies.
---
Mixing Stocks and ETFs
Our investment strategy focuses on diversification through Exchange-Traded Funds (ETFs) to gain broad market exposure and manage risks across various sectors and asset classes. Additionally, we use StockViz.Com to identify promising individual stocks that align with our investment thesis and show strong growth potential.
The combination of strategic adaptability, leveraging ETFs, and careful stock research is fundamental to our investment philosophy.
We prioritize staying informed about market dynamics and using cutting-edge resources to ensure consistent and forward-looking performance, ultimately maximizing returns for our investors.
---
Reliable Research For Long-Term Investors
We are a team of passionate finance professionals, analysts, and market enthusiasts who share a common goal - to be your go-to resource for high-quality investment insights. Here is what we offer
Reliable Research: Our expert team conducts in-depth research to provide you with accurate and reliable investment insights. We delve into the fundamentals of companies and analyze market trends to present a comprehensive view of potential opportunities and risks.
Prudent Analysis: Investing wisely is paramount, and we take a prudent approach to all our assessments. Benchmark is not about get-rich-quick schemes; instead, we emphasize long-term strategies, risk management, and a disciplined approach to investing.
Forward-Looking Perspective: Markets are constantly evolving, and successful investors need to be forward-thinking. Benchmark offers forward-looking perspectives, keeping you ahead of the curve and enabling you to identify emerging trends and capitalize on new opportunities.
Educational Content: We believe that knowledge is the foundation of successful investing. Through our articles, guides, and tutorials, we aim to educate our readers on various investment strategies, financial concepts, and market dynamics.
---
Subscribe now and get access to our commentaries and new investing ideas
Members gain access to a wealth of valuable resources, including regular updates on business trends, 24/7 access to our stock and fund positions, insightful market commentaries every month, and a fresh stream of stock investing ideas on a monthly basis
By subscribing, our members get:
Regular updates on business trends
24/7 Access to our positions (stocks & funds)
Our commentary on markets every month
New stock investing ideas every month
Join us today to stay informed, engaged, and ahead in the world of finance and investments.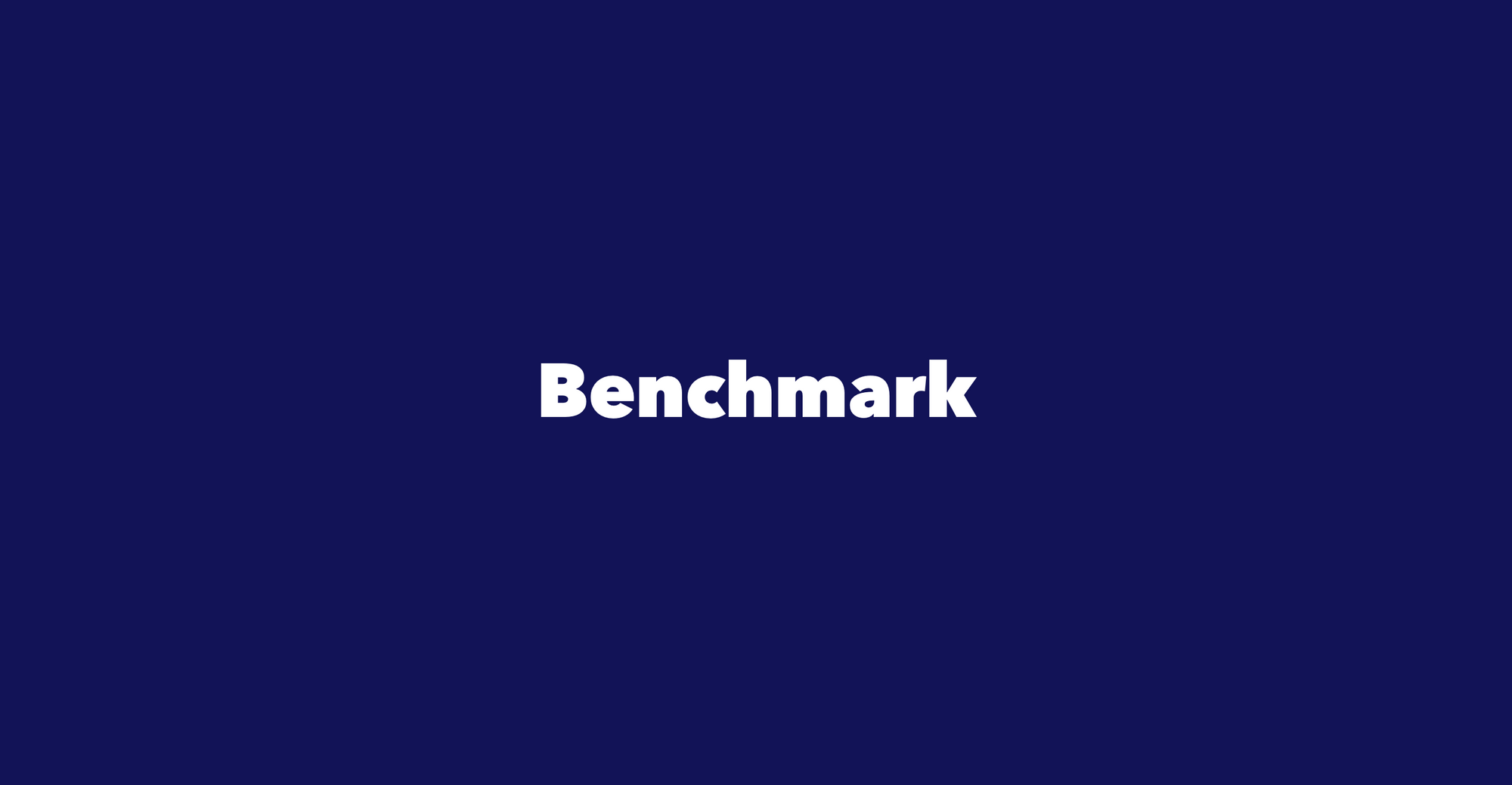 ---
About The Authors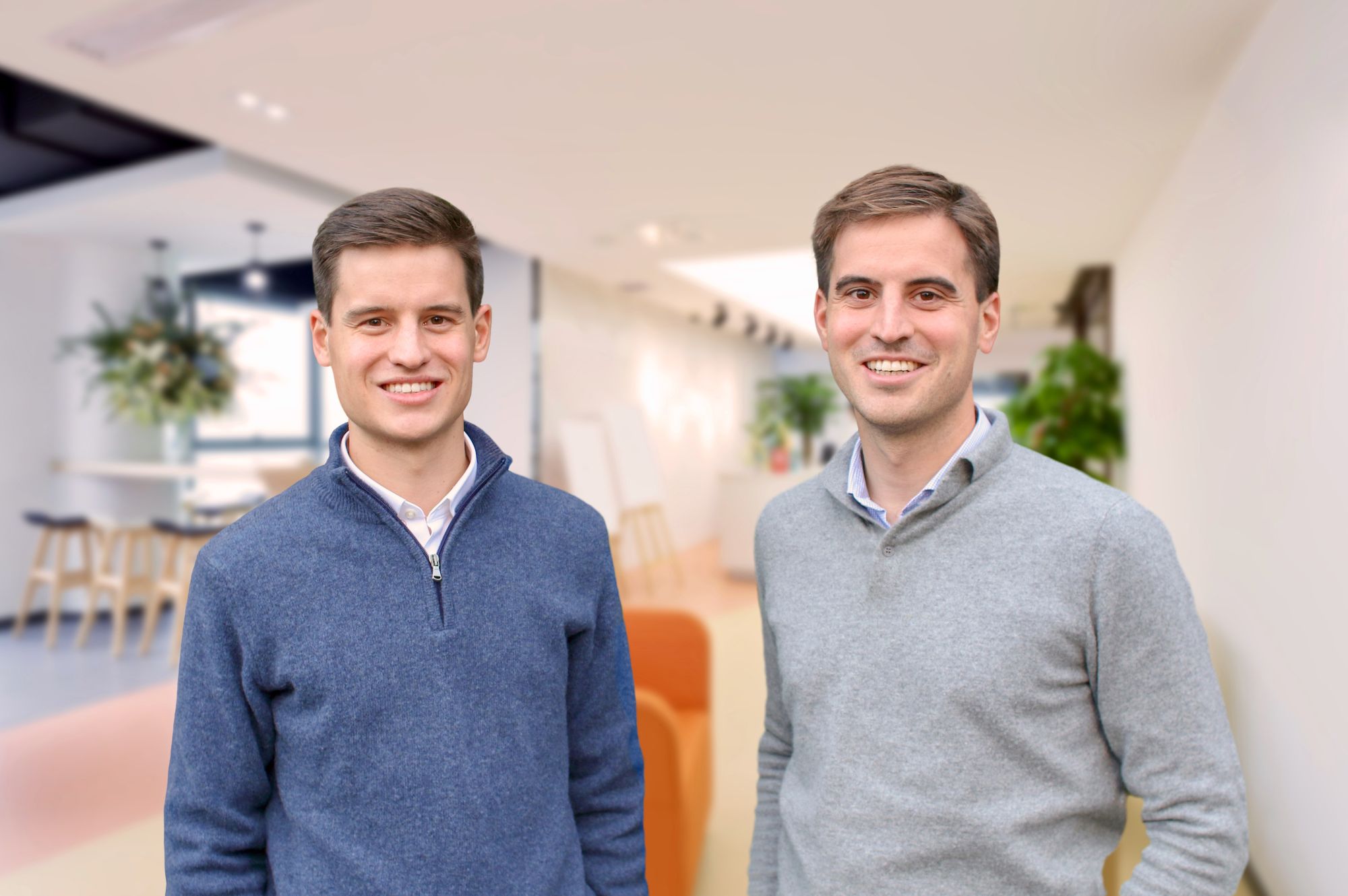 Sebastien Callebaut
Sébastien is the co-founder and co-lead of StockViz.Com, which is a new way to screen stocks and analyse financial data. What makes StockViz truly different is that it transforms boring screeners and data sheets into exciting visualisations with endless customization possibilities.
Sébastien was Associate Consultant at Bain & Company and interned at Uber Technologies and Roland Berger.
Sébastien holds a Master in Management from the Catolica Lisbon School of Business and Economics, a Master In Business Economics with a Major in Finance from the KULeuven and a Bachelor In Business Engineering with a Minor in Economics from the Solvay Brussels School of Economics and Management.
Gregory Callebaut
Grégory is the co-founder and co-lead of StockViz.Com, which is a new way to screen stocks and analyse financial data. What makes StockViz truly different is that it transforms boring screeners and data sheets into exciting visualisations with endless customization possibilities.
Grégory was Investment Banking Analyst at Nomura in London and worked at Bank Degroof Petercam as an Equity Research Intern.
Grégory holds a Master in Business Engineering with a Major in Risk and Finance and a Bachelor in Business Engineering from the KULeuven. Grégory completed a study exchange at University College London and another exchange at the City University of Hong Kong.
---
Disclaimer
Please note that Benchmark does not produce investment advice in any form. Our articles are not research reports and are not intended to serve as the basis for any investment decision. All investments involve risk and the past performance of a security or financial product does not guarantee future returns. Investors have to conduct their own research before conducting any transaction. There is always the risk of losing parts or all of your money when you invest in securities or other financial products.
Disclosures
The authors are co-founders of StockViz.Com.
Credits
Photo by Toomas Tartes / Unsplash.