A New Threat To Sea Limited?
Grab, the Southeast Asian "Super App" is set to go public through a SPAC deal with Altimeter Growth Corp. This would value the company at $ 40B and is accompanied by a $ 4B-plus capital injection. Upon completion of the deal, the company will trade on the Nasdaq under the "GRAB" symbol.
Grab is a Singaporean "Super App" founded in 2012 and operating in Southeast Asia and Japan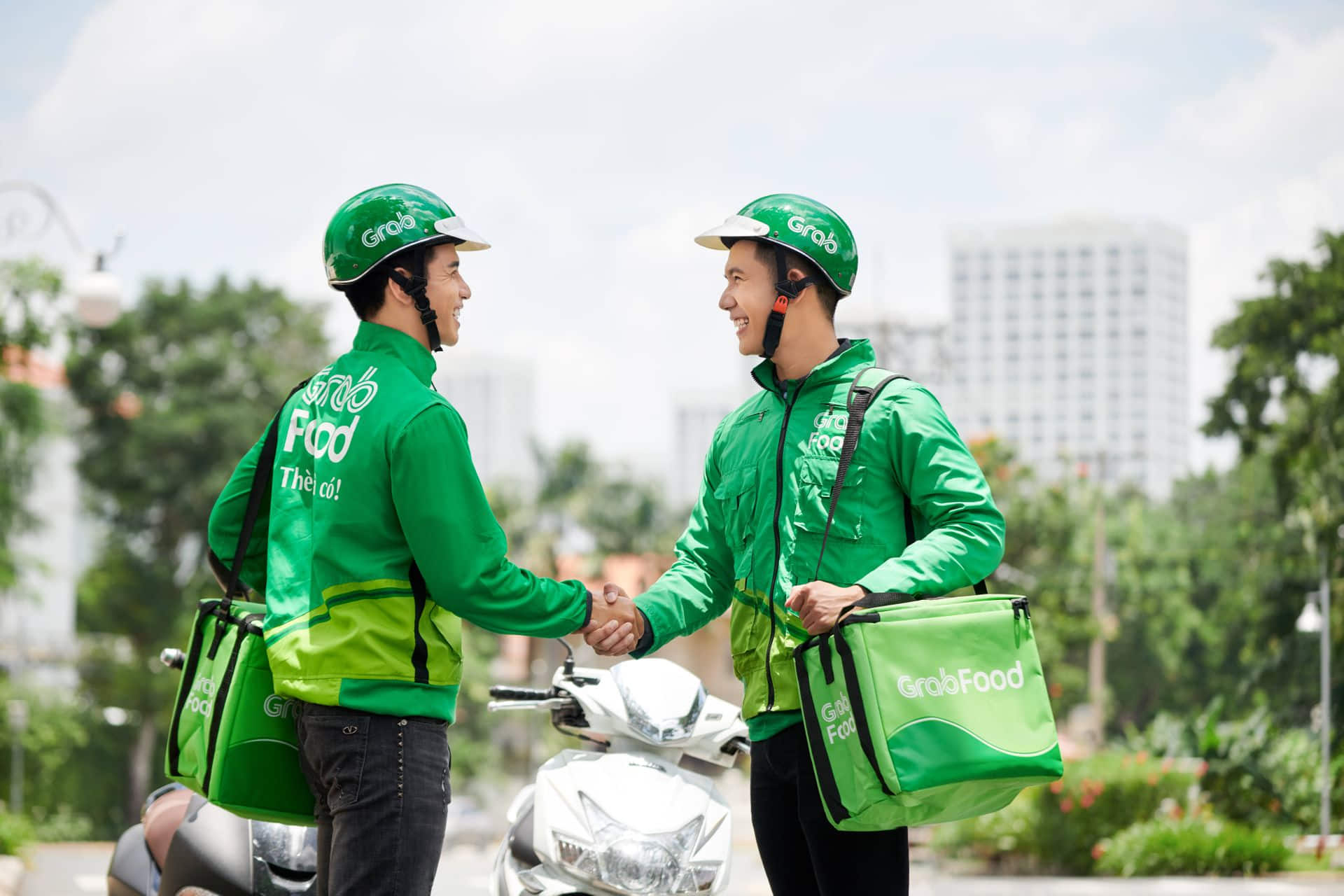 ---
THE BUSINESS
The company offers transportation, food delivery, digital payments and investment tools. In short, the company mimics the success of WeChat and other Chinese super apps by offering an "All-In-One" solution.
These super apps are supposed to act as your daily companion, helping you order food, handle your finances, order a taxi and much more
Grab started as an Uber-like transportation platform offering rides and deliveries through GrabTaxi, GrabBike, GrabHitch and GrabExpress
In 2018, Grab merged its Southeast Asian operations with Uber. Through the merger, it took over Uber's assets and operations (including UberEats) while Uber received a 28% stake in the company
"Tech companies view the region of 650 million people as a big opportunity, but the markets' diversity has tripped up some global firms."
"Much of Grab's success has been due to Tan's relentless drive to localise. It accepted cash when Uber only allowed card payments. Grab also moved early to offer motorcycle taxi rides in traffic-clogged countries of Vietnam and Indonesia." by Anshuman Daga and Aradhana Aravindan for Reuters
---
FINANCIAL PERFORMANCE
These activities have turned Grab into a fast-growing giant that generated $ 12.5B in Gross Merchandise Value (GMV) in 2020 (flat year-on-year due to the pandemic) while completing 1.9B transactions. In more details, it generated:
$ 5.5B in GMV for its delivery business
$ 3.2B in GMV for its mobility unit
$ 8.9B in TPV for its financial services division
All while it improved it contribution profit to 7% in 2020, up from negative 156% in 2018. The company expects to reach profitability by 2023 with a 10% EBITDA margin (in terms of Net revenue).
Grab projects a GMV of $ 16.7B in 2021, for a 33% increase year-on-year (versus $ 12.5B in 2020)
It expects to reach $ 2.3B in Net Revenue by 2021
The potential for Grab seems limitless and offers a compelling play into the fast-growing Southeast Asian market.
Grab is now valued at 25 times its 2020 Net revenue and 17 times its 2021 Net revenue
For comparison Uber is valued at around 10 times its Net Revenue
---
THE MARKET
Grab is ideally exposed to the e-commerce, digital payments and ride-hailing markets. These markets are projected to grow by over 10% each year over the 2020 - 2025 period, supported by increasing smartphone penetration and rising disposable income.
According to Statista, the e-commerce market in Southeast Asia is set to reach $ 94B by 2024, up from $ 54B in 2020
Driven by increasing user penetration which is set to climb to 60% by 2024, up from 43% in 2020
Further supported by the rise in Average Revenue Per User (ARPU) which is set to rise to $ 224 in 2024 from $ 187 in 2020
According to Bain & Company, digital payments are set to grow by 10% each year over the 2019 - 2025 period in Southeast Asia as Gross Transaction Value (GTV) grows from $ 600B to $ 1.1T
Driven by increasing smartphone penetration across the region and rising wealth levels, leading to a decreasing share of unbanked individuals and an increase in digital payments
"More than 7 out of 10 adults in Southeast Asia are either "underbanked"—they have no access to credit cards or have no long-term savings product" Florian Hoppe et Al.
According to Statista, the ride hailing market (including food delivery) is set to reach $ 42B by 2025, coming from $ 11B in 2020
Driven by growing user penetration, rising income levels and growing internet penetration
---
BENCHMARK'S TAKE
Grab is richly valued and, as is often the case with SPACs, its investor presentation and forward-looking financial data is relatively optimistic
Grab is not alone in Southeast Asia and has to rival with Sea Limited, Gojek, Apple and many Chinese giants
For now, we stay on the sidelines and wait for Grab to release more information on its contribution margin, which are key to investors looking to set a reasonable price on Grab
---
Disclaimer
Please note that this article does not constitute investment advice in any form. This article is not a research report and is not intended to serve as the basis for any investment decision. All investments involve risk and the past performance of a security or financial product does not guarantee future returns. Investors have to conduct their own research before conducting any transaction. There is always the risk of losing parts or all of your money when you invest in securities or other financial products.
Credits
Photo by Wesley Tingey on Unsplash.