PayPal was founded by Peter Thiel, Max Levchin and Luke Nosek in 1998. In 2000, it merged with Elon Musk's X.com and went public in 2002. Quickly after its IPO, it was bought by eBay as over 70% of merchants on the auction platform already used PayPal.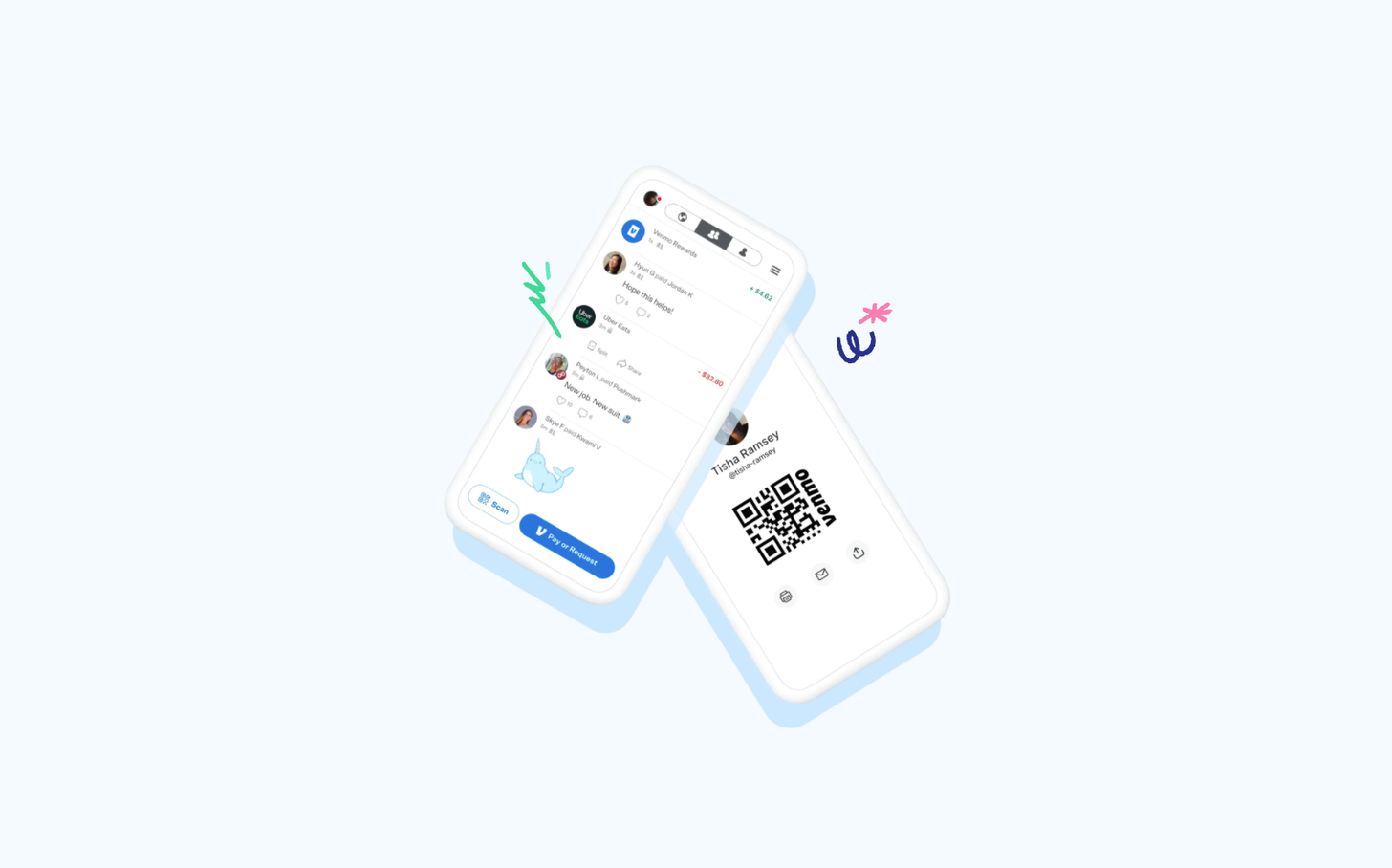 ---
THE MARKET
It is no secret that the online payments market is huge. Here are some estimates:
Allied Market Research expects the global mobile payments market to grow $ 12T by 2027 up from $ 1.5T in 2019
Research And Markets expects the global payments gateway market to reach $ 87B in 2025, up from $ 31B in 2016
Markets And Markets expects the digital payments market to double in size by 2025 to $ 154B from $ 79B in 2020
---
THE BUSINESS
The online payment market is made of two key components: merchants and consumers. Square, a competitor of PayPal, estimates its merchants market to be worth $ 100B and its consumer market to be worth $ 60B. Insuring a strong presence in both markets is key for locking in users.
PayPal now boasts 361m active consumer accounts for its PayPal App, representing a 22% year-over-year increase. These users rely on PayPal to pay for items online and send / request money from their friends
Venmo is another tool directed at consumers. It now counts 60m active users and processed $ 44B in payment volume in Q3 '20 growing by 61% year over year. It offers loyalty features, rewards and cash-back incentives to users
Users can also buy cryptocurrencies through the PayPal App and Venmo. It is reported to PayPal and Square scooped up 100% of the newly mined crypto assets as their users flocked to buy these
On the business side, PayPal counts 28m merchants accounts. These accounts enable merchants to receive payments from their customers through a wide array of tools:
Accept online payments on their website with Braintree
Accept payments in-store and on their web shop with iZettle
Integrate PayPal into their own marketplace in order to accept and disburse funds between consumers and businesses
Offer "Buy Now Pay Later" in order to provide the new credit services consumers need
PayPal also entered the Chinese market with its acquisition of GoPay. This enables it to partner with Chinese financial institutions and technology platforms to provide a comprehensive set of payment solutions to merchants and consumers in China
---
GOOD! SO WHAT?
PayPal is not standing still and quickly entering new markets in order to stay relevant. It is doing so by creating a strong closed network of consumers, merchants and partners (other payment systems, banks, POS systems, website builders).
This enables it to become a critical player in most of its new ventures. Venmo and their POS solutions are prime example of this and are now followed by their "Buy Now Pay Later" solution.
---
FINANCIAL CHECK
PayPal Holdings' sales are growing at 25% YoY (and 22% in previous quarter) and reached $ 5.45B in Q3 '20
Its operating margins increased to 18% in Q3' '20 from 16% in Q3 '19 and net income reached $ 1B versus $ 462m a year earlier
The company is now sitting on a $ 6B pile of cash and has over $ 48B in current assets versus $ 35B in current liabilities
---
THE BOTTOM LINE
PayPal is too big to be ignored in the financial technology space. Generating $ 5.5B in sales and growing at 25% YoY
Venmo recently introduced its credit card and is adding new features (loyalty, rewards, cash back) to increase customer and merchant usage
We can see a compelling story made of opportunities in China, an expansion into Buy Now Pay Later, a significant foray into cryptocurrencies, a very strong foot in B2B with their POS offering and a recent entry into cryptocurrencies
PayPal has a large established (and growing) user base and its foray into new markets only make it help more competitive in the online and offline world
---
Disclaimer
Please note that this article does not constitute investment advice in any form. This article is not a research report and is not intended to serve as the basis for any investment decision. All investments involve risk and the past performance of a security or financial product does not guarantee future returns. Investors have to conduct their own research before conducting any transaction. There is always the risk of losing parts or all of your money when you invest in securities or other financial products.